Welcome to Pro-Core Plus, we help locate the job that makes people happy and the skilled professionals that make an organization better.
See how we've helped people just like you find the right fit for their company or career.
We are currently expanding our reach!
We placed more than 3000 professionals in the workforce, and we have a nationwide footprint in the US.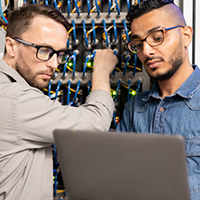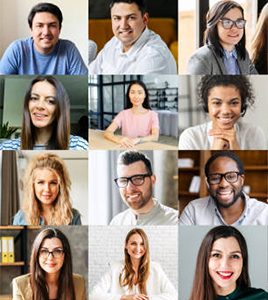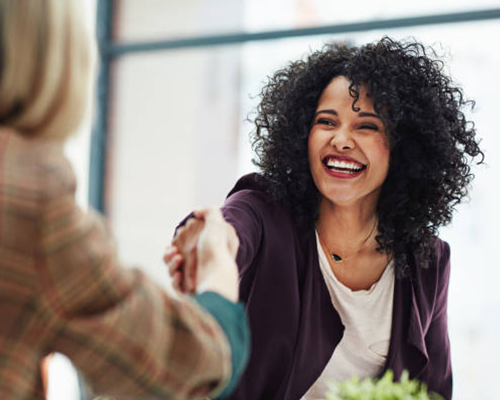 We have active clients in more than 20 major cities such as:
Denver
New York 
Boston
Miami
Los Angeles metro area
Washington DC metro area
Chicago
Dallas Fort-Worth Metro area
Atlanta
Las Vegas
Seattle
Phoenix
Customer Services
Industries We Serve
Technology and IT
Industries We Serve
Human Resources
Industries We Serve
Creative and Marketing
Industries We Serve
Healthcare
Industries We Serve
Logistics and Transportations
Industries We Serve
Security Services
Industries We Serve
Administrative and Clerical services
Industries We Serve
Software Engineering
Industries We Serve
Accounting and Finance
Industries We Serve
Remote work is all the rage these days and for good reason – it's freaking…
Let's face it, building a great culture is not easy. There are many challenges that…
If you're like most people, you probably find it challenging to stay productive when working…
Brazilian engineer Luiz André Barroso, who ripped up the rulebook at Google, has died. His…
Buying (and burying) Myspace, beefing up Fox News, lighting media dumpster fires—the longtime News Corp…
Microsoft's annual product showcase was all about Surface, Copilot, and the Copilot assistant coming to…