Tell us your hiring needs and we will help you build the workforce you desire – quickly!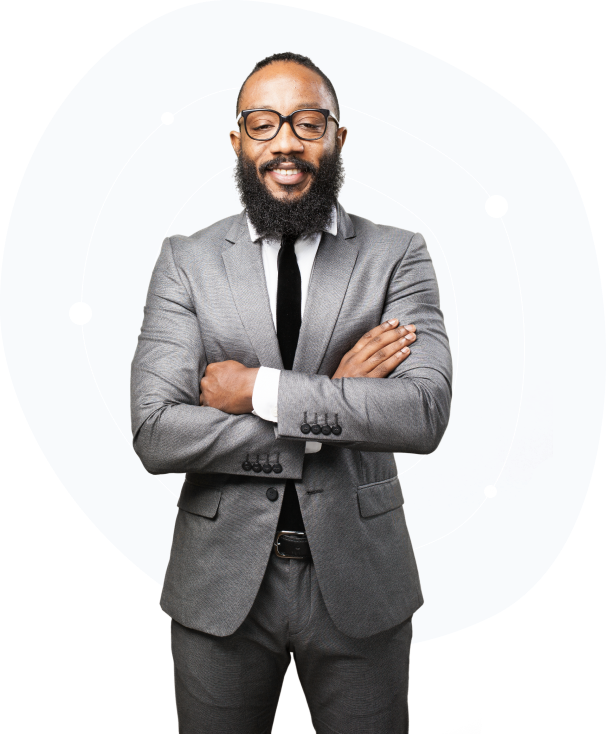 We provide solutions in several types of employment relationships
Long-term & Short-term Projects
We've got you covered for your different hiring needs.
Fill out the following form and one of our recruiters will contact you shortly to set up a meeting and advance with the process.