Are you ready for a new career path? As your trusted recruiting partner, Pro-Core Plus can help get you there faster—and with less stress.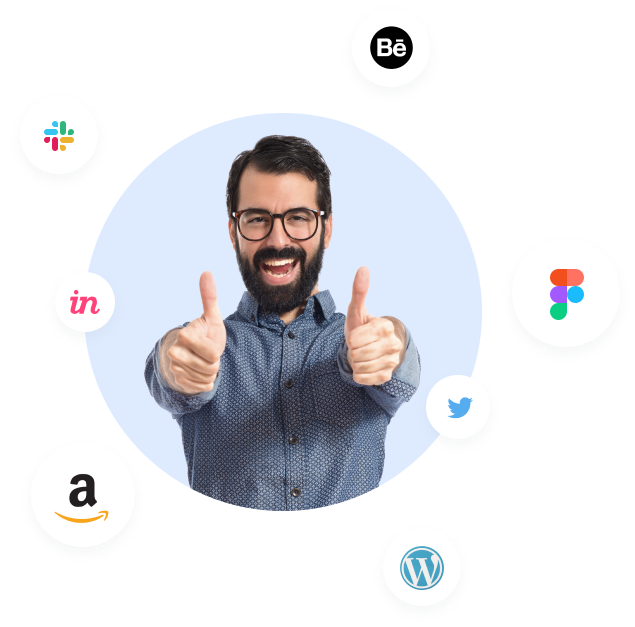 We provide solutions in several types of employment relationships
Long-term & Short-term Projects
On any given year, 500 people go to work at jobs found through Pro-Core Plus. When you work for us, you're joining an organization that:
Submit your resume to begin your job search today!